Even though the world in small parts have began to open back up and we are finally getting back to some normalcy. We are still on limited quarantine. So I though I would share another virtual tour in an effort to ease the stress of being stuck at home. Even though you might still be in self-quarantine, but you can tour one of the creepiest locations on Earth with a click of your mouse: The Catacombs of Paris! So find a comfortable chair, slip on your VR headgear and lets go exploring into the depths of the Catacombs.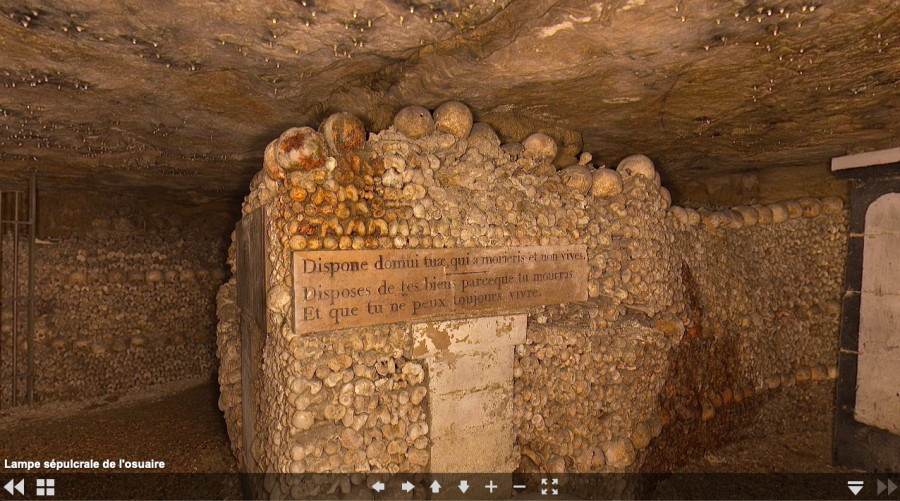 In the late eighteenth century, when major public health problems tied to the city's cemeteries led to a decision to transfer their contents to an underground site. Paris authorities chose an easily accessible site that was, at the time, located outside the capital: the former Tombe-Issoire quarries under the plain of Montrouge. The first evacuations were made from 1785 to 1787 and concerned the largest cemetery in Paris, the Saints-Innocents cemetery. Overall the catacombes hold the remains of more than six million people.
The site was consecrated as the "Paris Municipal Ossuary" on April 7, 1786, and, from that time forward, took on the mythical name of "Catacombs", in reference to the Roman catacombs, which had fascinated the public since their discovery. Starting in 1809, the Catacombs were opened to the public by appointment. The ossuary remained largely forgotten until it became a novelty-place for concerts and other private events in the early 19th century; after further renovations and the construction of accesses around Place Denfert-Rochereau, it was open to public visitation from 1874.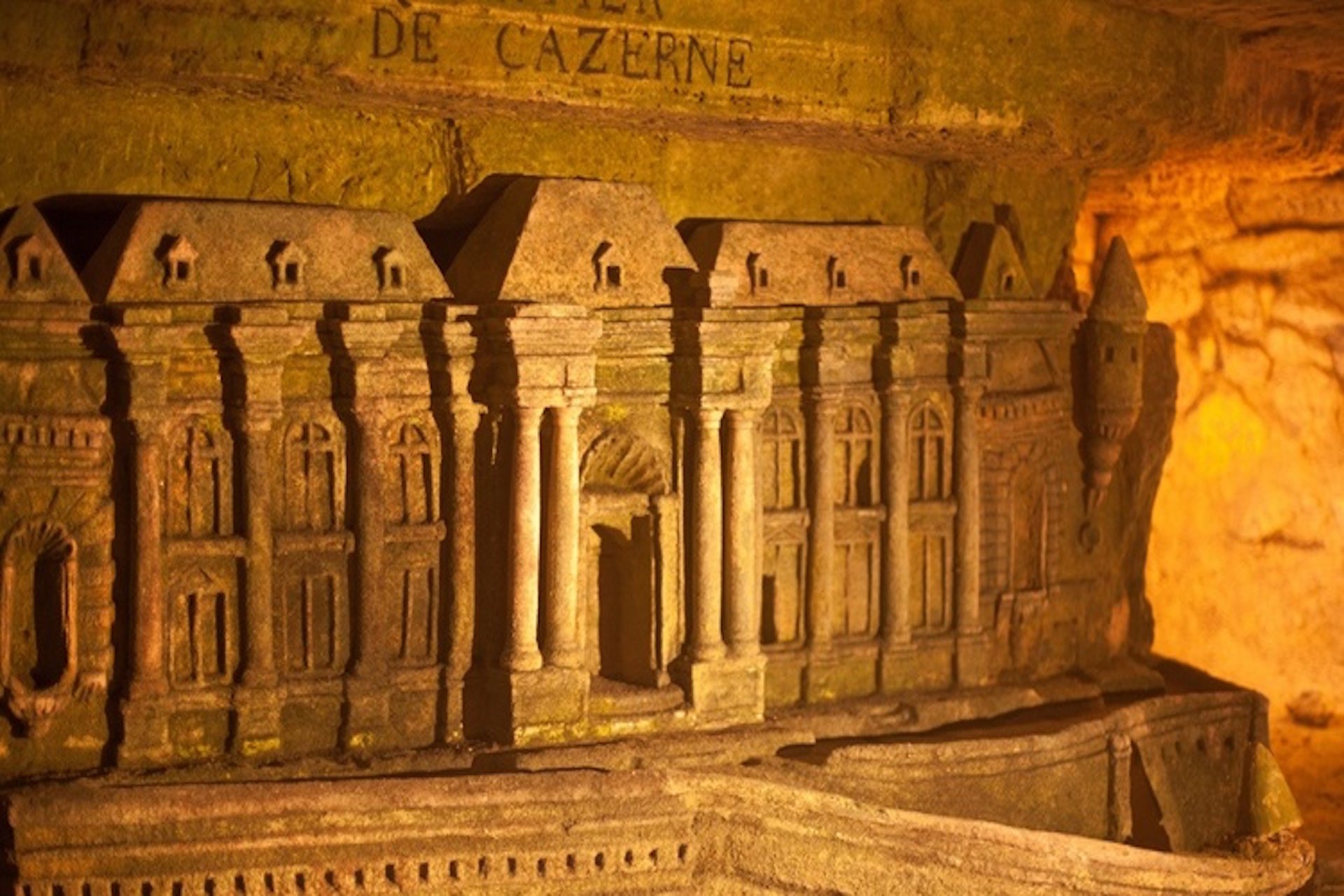 >>>>>Catacombes of Paris<<<<<

Share this article on:
---