Exciting news for DC Comics fans, WarnerMedia announced that a Justice League Dark series will be coming to HBO Max. Made by Bad Robot Productions and executive produced by none other than J J Abrams, this has the potential of becoming a massive hit. The Justice League Dark series technically does not have a final title yet, but it will focus on characters from the DC superhero universe's more mystical, supernatural side, like Zatanna, Swamp Thing, Deadman Doctor Fate and John Constantine.
Introduced to the DC Comics universe in 2011 by Peter Milligan, the Justice League Dark are a superhero team made up of heroes from the occult corners of the DC Universe. In the first line-up, the team consisted of Madame Xanadu, Shade the Changing Man, Deadman, and Zatanna Zatara, all of whom were led by the chain-smoking street magician John Constantine. Later iterations of the team included characters like Swamp Thing and even Wonder Woman.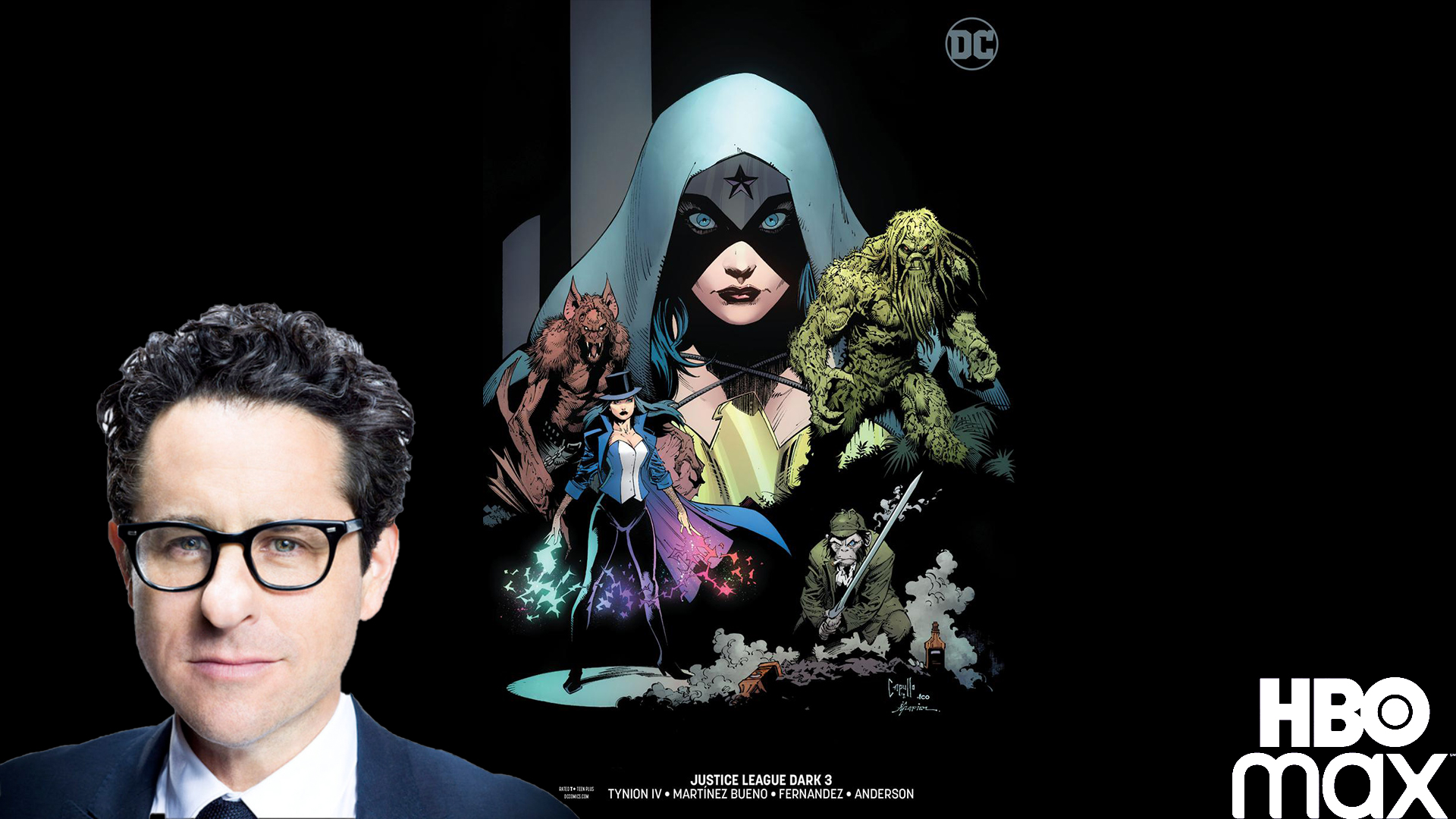 There has been chatter about bringing the team to the screen for years now, as at various points Doug Liman and Guillermo Del Toro were supposed to make a big-screen version. As with everything DC-related these days, it's unclear what—if any—shared canon the upcoming series will have with the core DC films like Wonder Woman and Birds of Prey.


Share this article on:
---