One thing I have learned during this pandemic. I really don't need cable. I don't think I have used more than 2 channels on my cable since March. I have been using all the different streaming services. However, the one I use the most is PlutoTV. It has practically everything I need. Movies, TV, News, and if I miss TV so much, I can go to Live stream, and choose from 100 different channels streaming everything in real-time from cooking shows to 24/7 classic cartoons. And it is all for free. Don't worry they have 3 streaming channels of horror movies. You will always have something to watch. But sometimes you want a specific movie. Well, they also have On Demand.
That is why we are here. 10 horror films on PlutoTV you can stream right now. I could easily make a top 50 list. Naturally, these are in no way or shape in any order. So let's explore Horror On Demand.
Child's Play
Gunned down by Detective Mike Norris, dying murderer Charles Lee Ray uses black magic to put his soul inside a doll named Chucky -- which Karen Barclay then buys for her young son, Andy.
Desent
A year after severe emotional trauma, Sarah goes to North Carolina to spend some time exploring caves with her friends; after descending underground, the women find strange cave paintings and evidence of an earlier expedition, then learn they are not alone:
Rosemary's Baby
A young wife comes to believe that her offspring is not of this world. </SPAN>
The Devils Rejects
After a raid on the rural home of the psychopathic Firefly family, two members of the clan, Otis and Baby, manage to flee the scene. Heading to a remote desert motel, the killers reunite with Baby's father, Capt. Spaulding.
Friday the 13th 1-7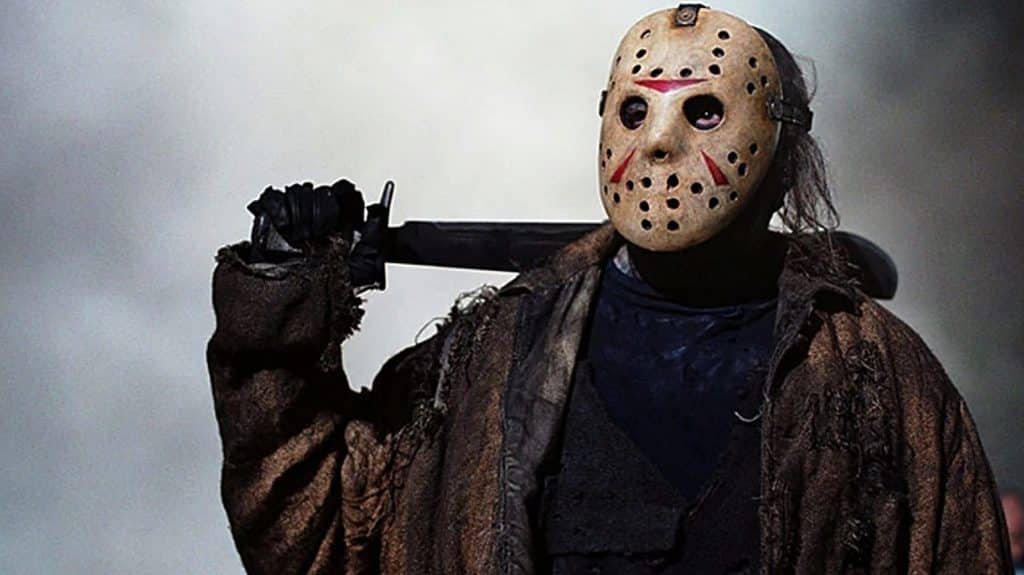 Jason kills people. If you didn't know that then pick up a rock and hit yourself in the head till you fall asleep.
Hellraiser 1-3
A puzzle box opens a portal to hell. The act unleashes gruesome beings called Cenobites.
Poltergeist 1-3
Strange and creepy happenings beset an average California family.
I Spit On Your Grave 1-3
Rape and revenge. That is pretty much the premise.
Wishmaster 1-3
A gemologist unwittingly frees an evil genie that plays deadly tricks on her friends and acquaintances.
Why this villain is not as big as other villains is beyond me.
Sleepaway Camp 1-3
Watch the first one for the shock, while the rest is a straight forward slasher film.
Share this article on:
---